This summer I was working on illustrations for small animated videos about covid-19 for People in Need Ukraine. The main idea was gently remind people how to stay safe when you attend public places and what to do in case of contact with a person with a confirmed coronavirus infection.
Style frames and sketches: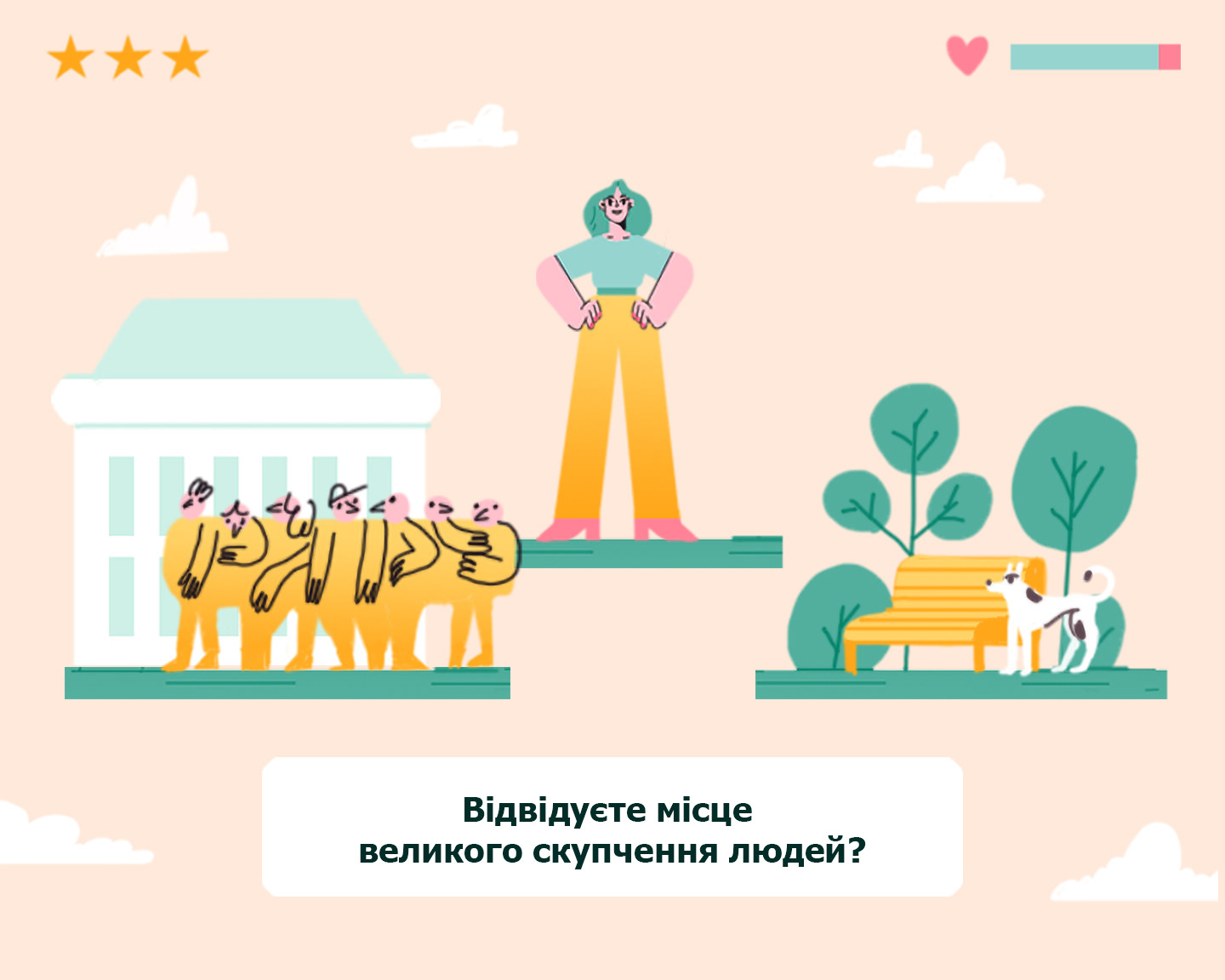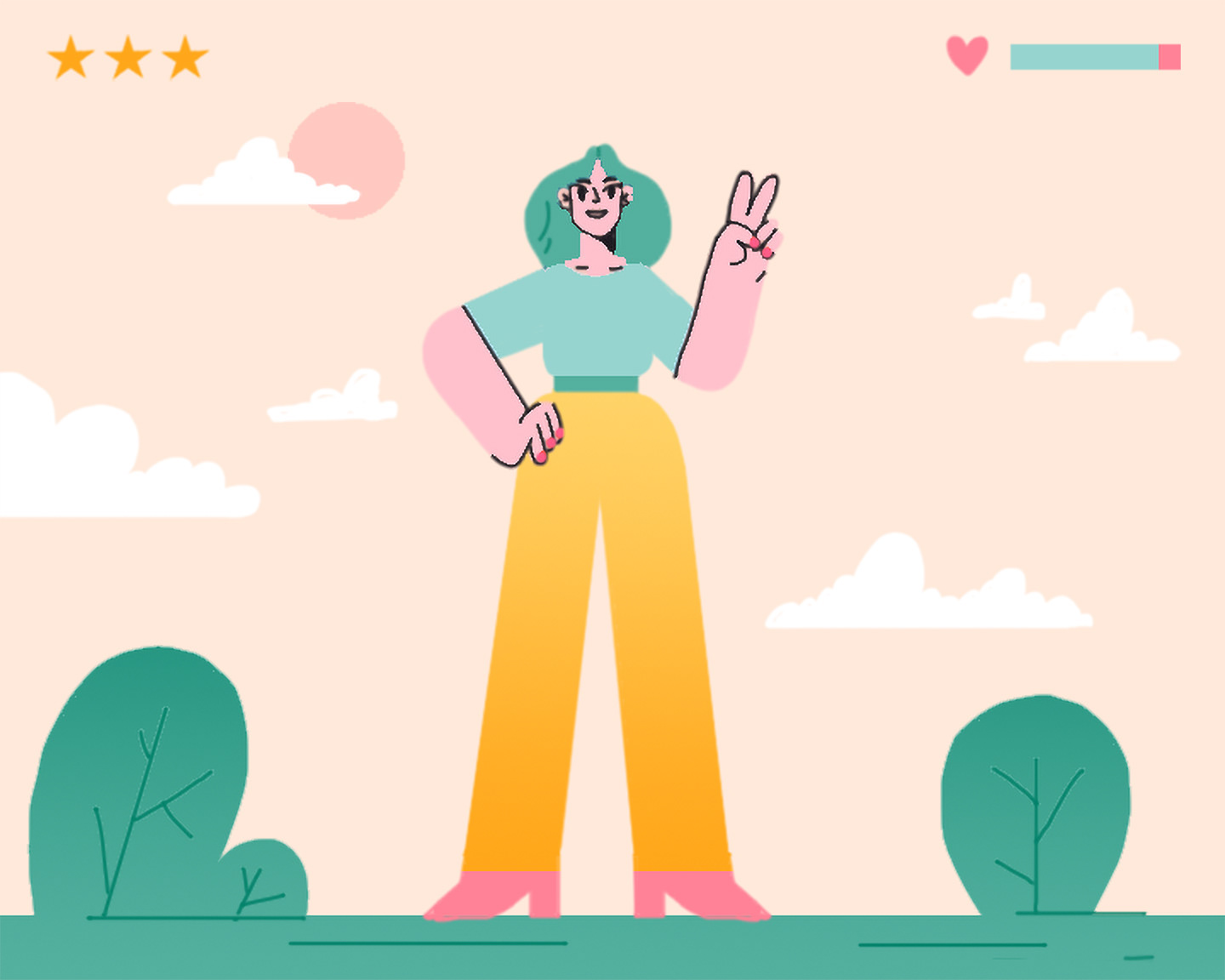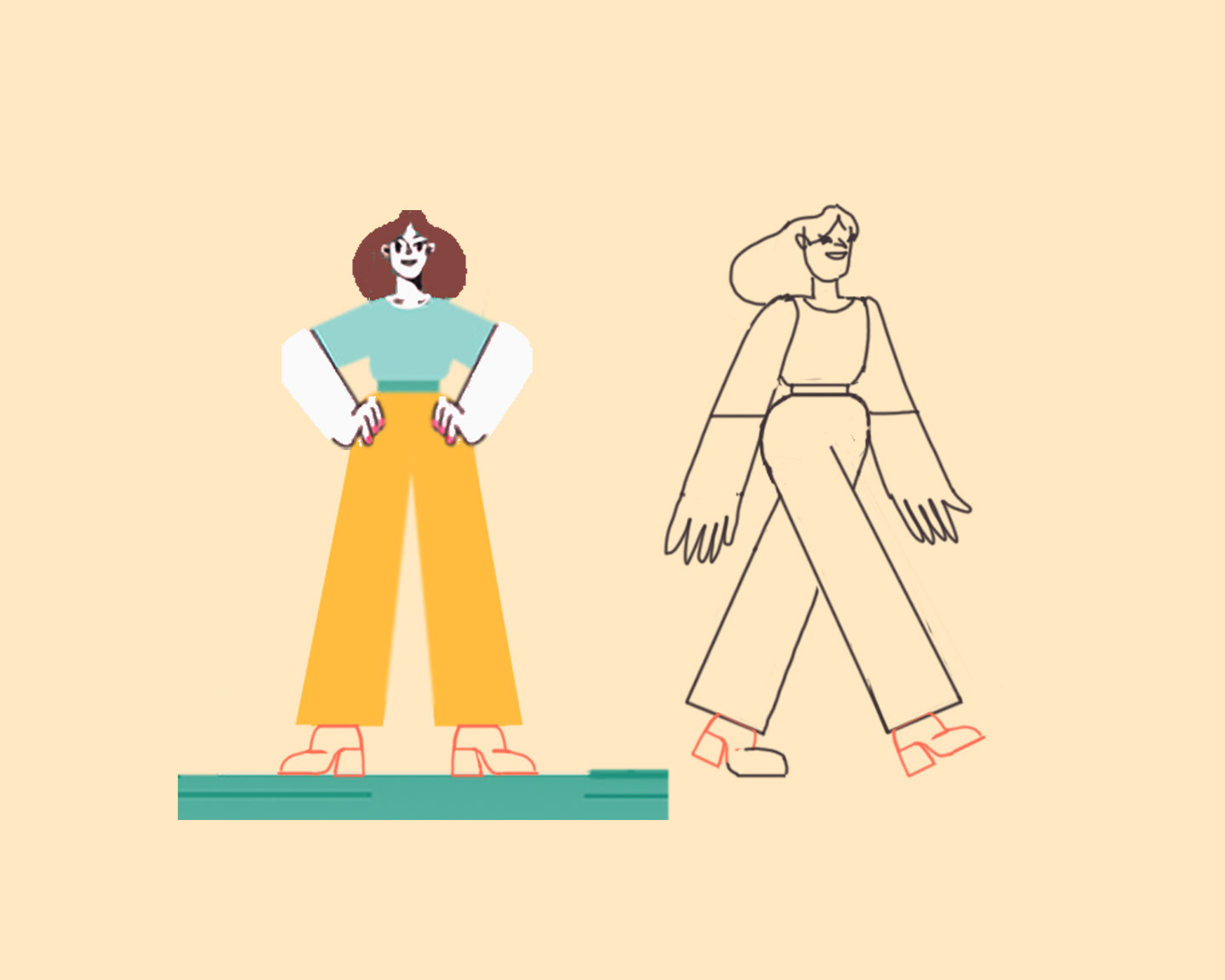 Illustrations ready for animation: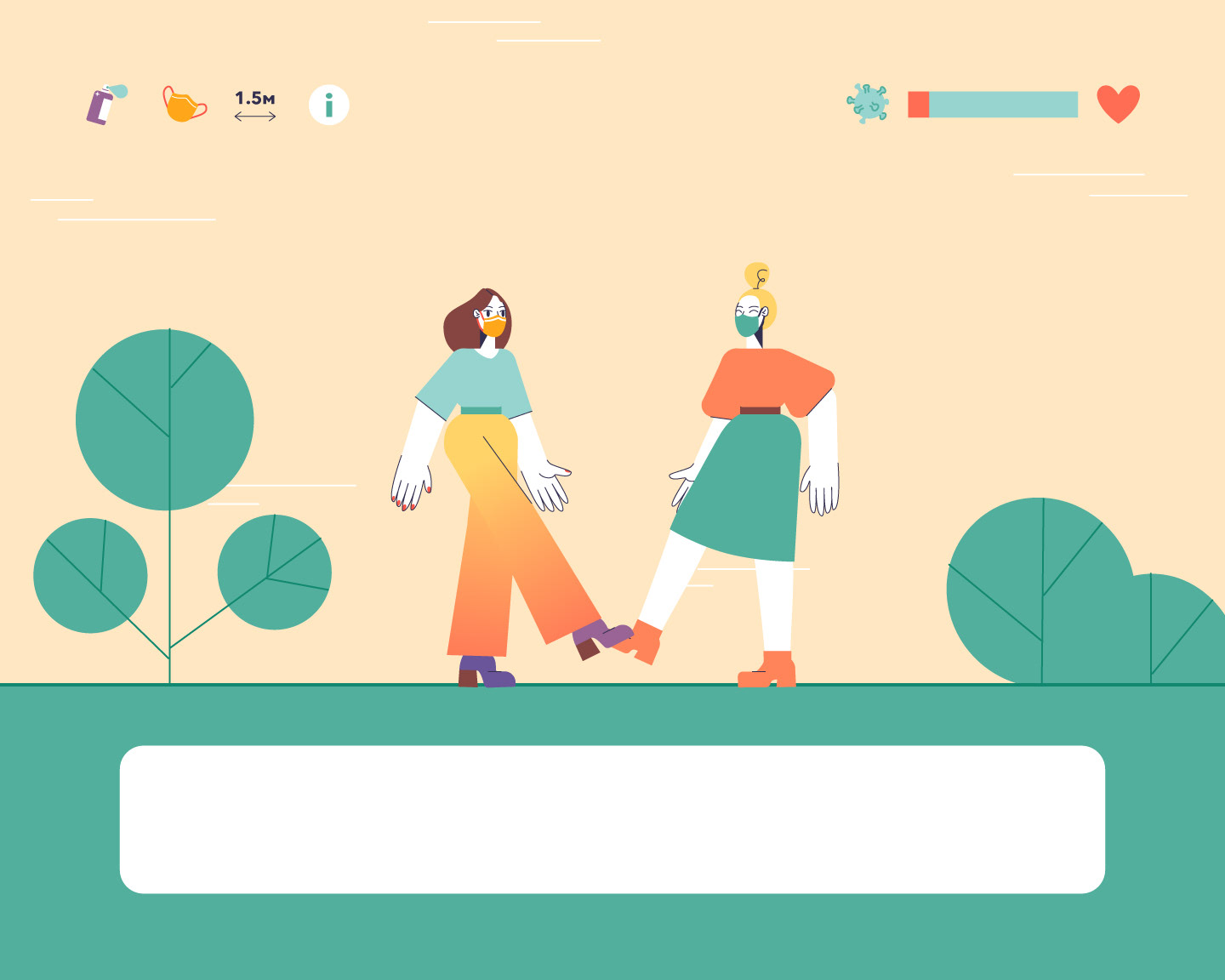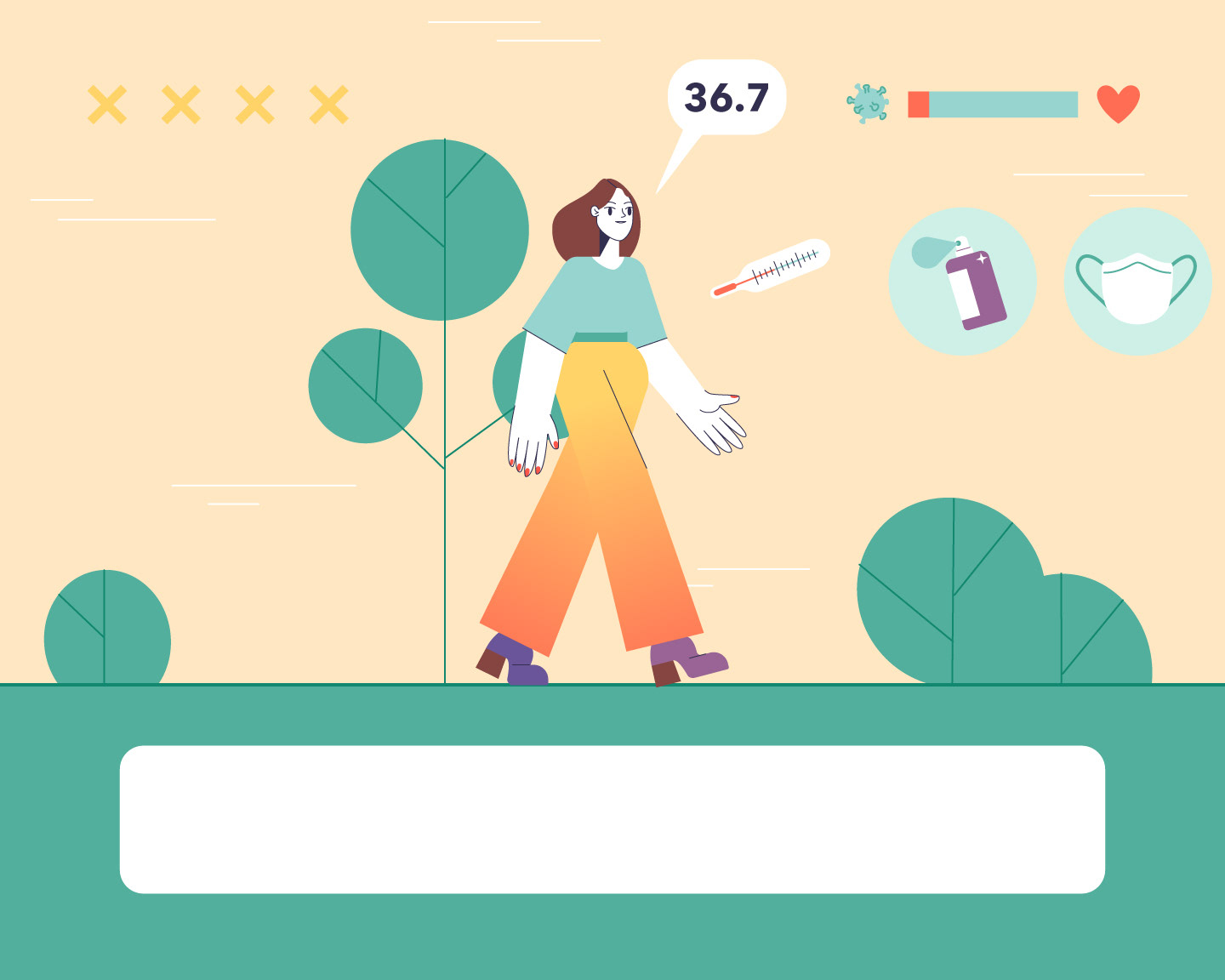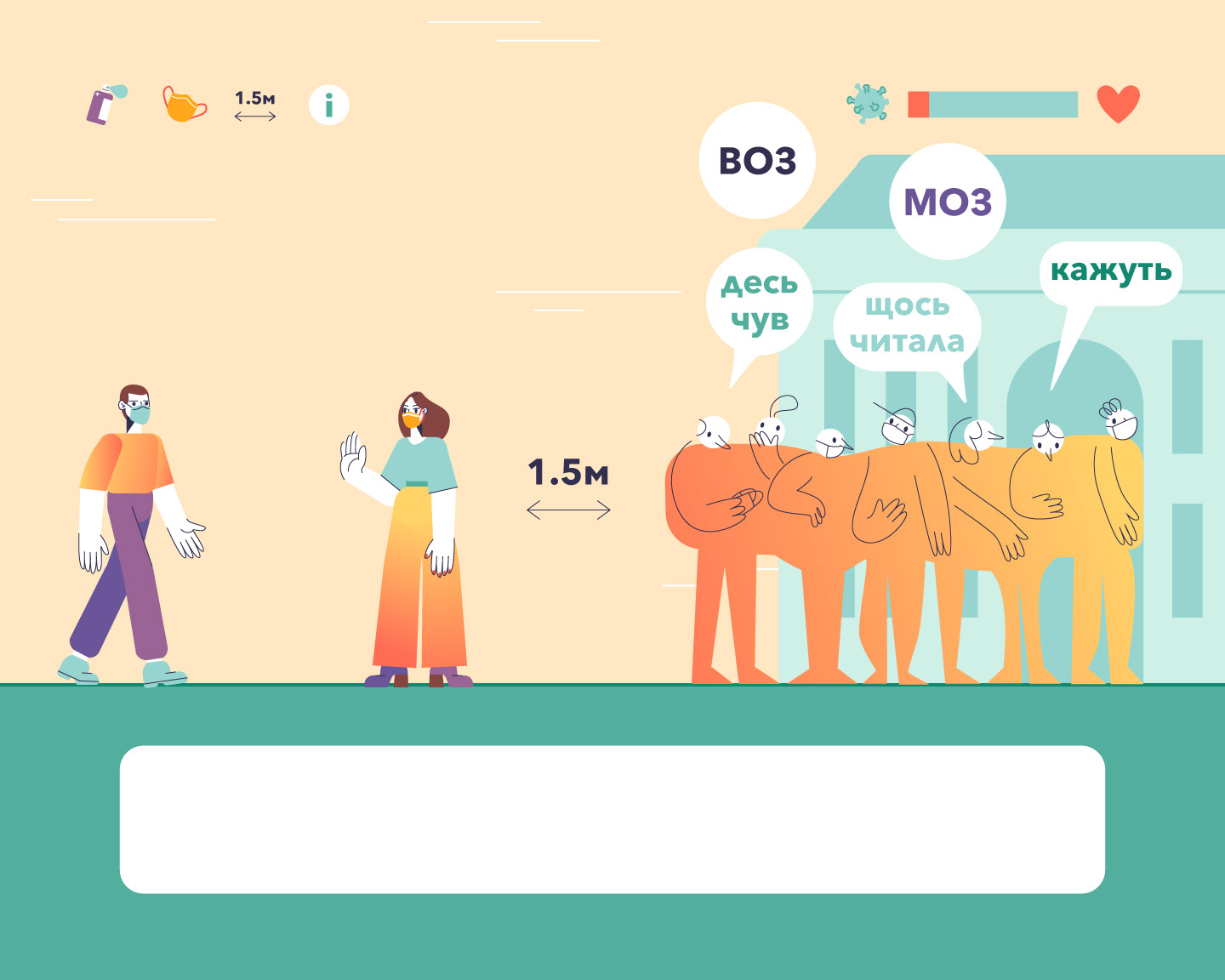 Illustrations for a small animated video about contact with an infected person: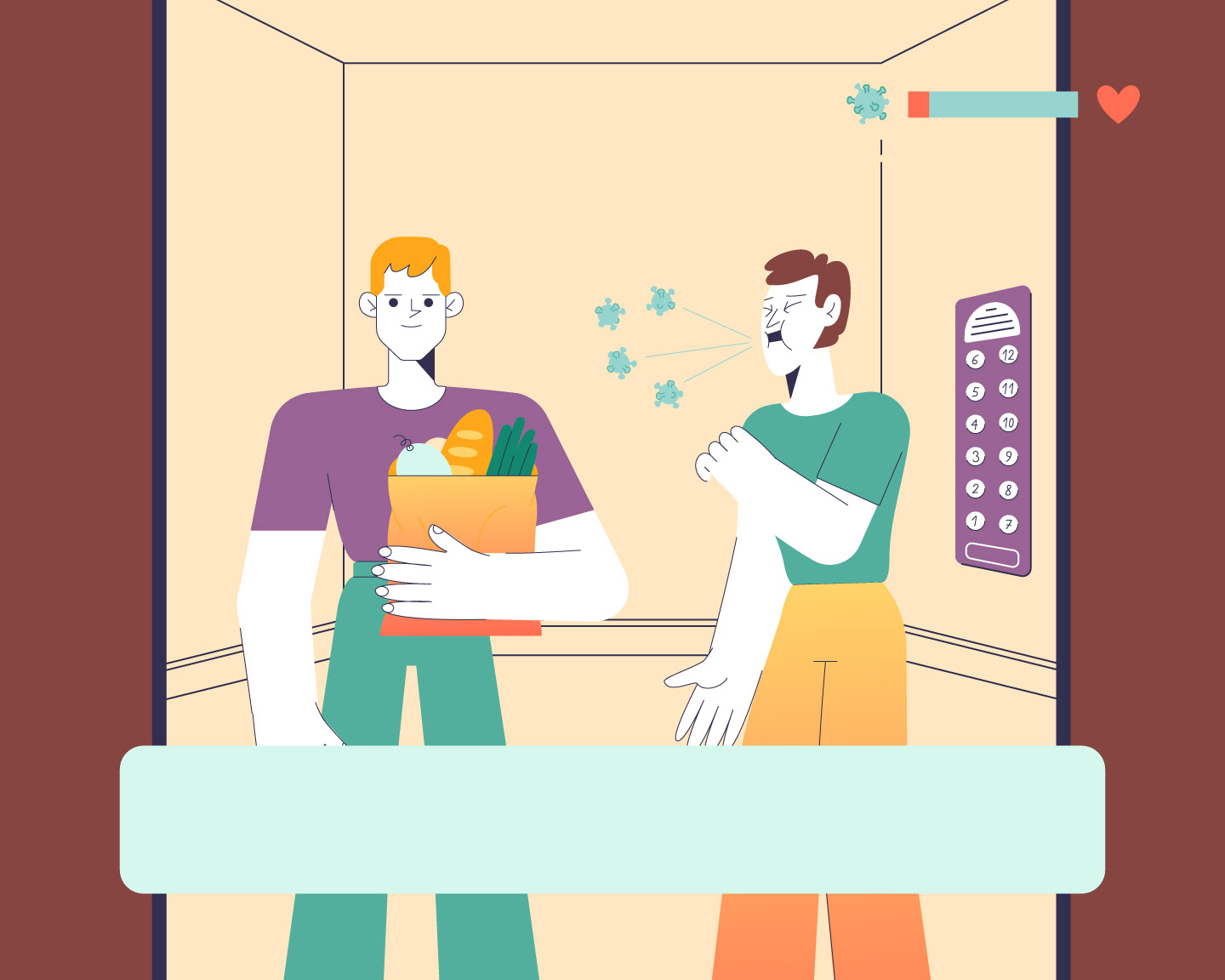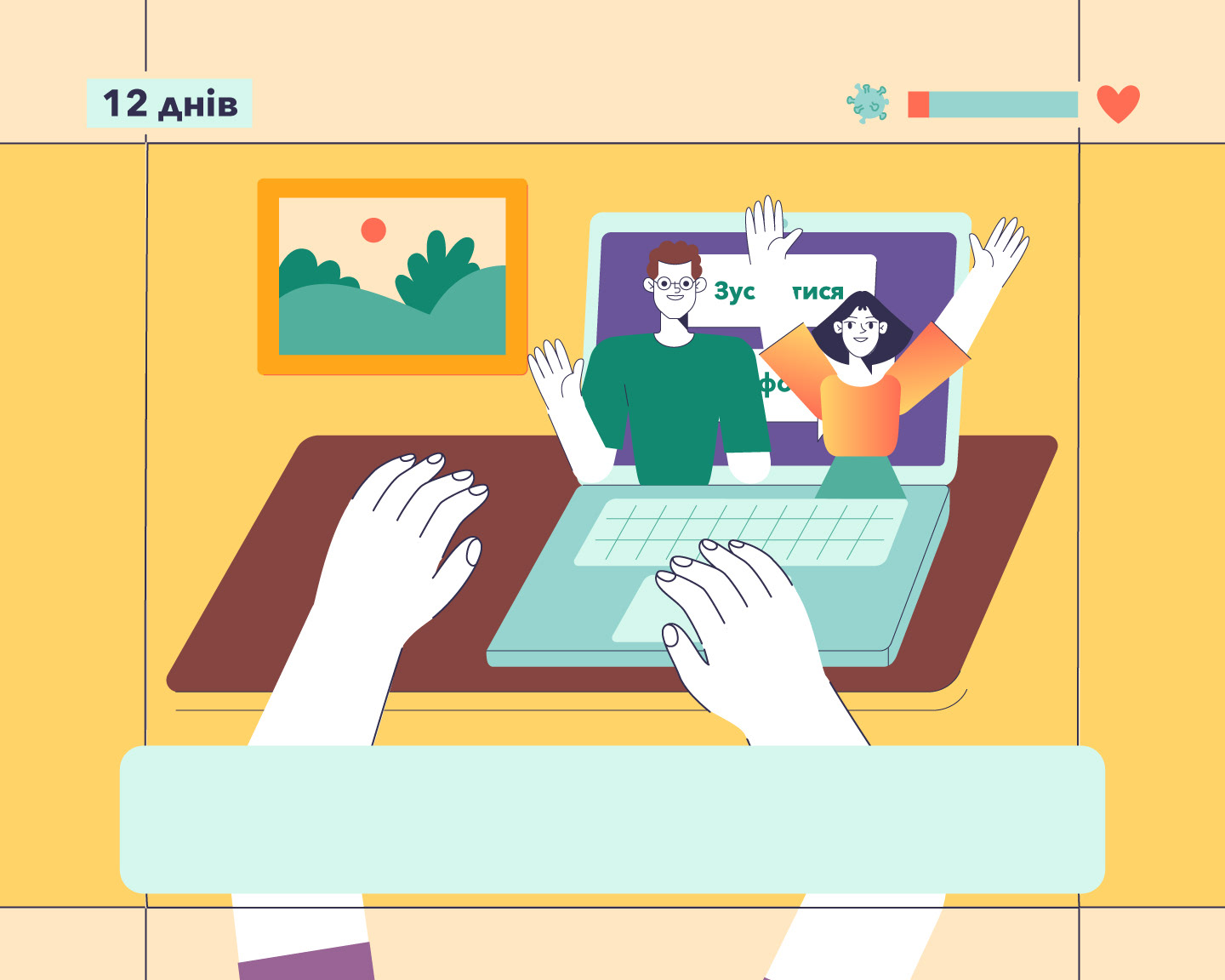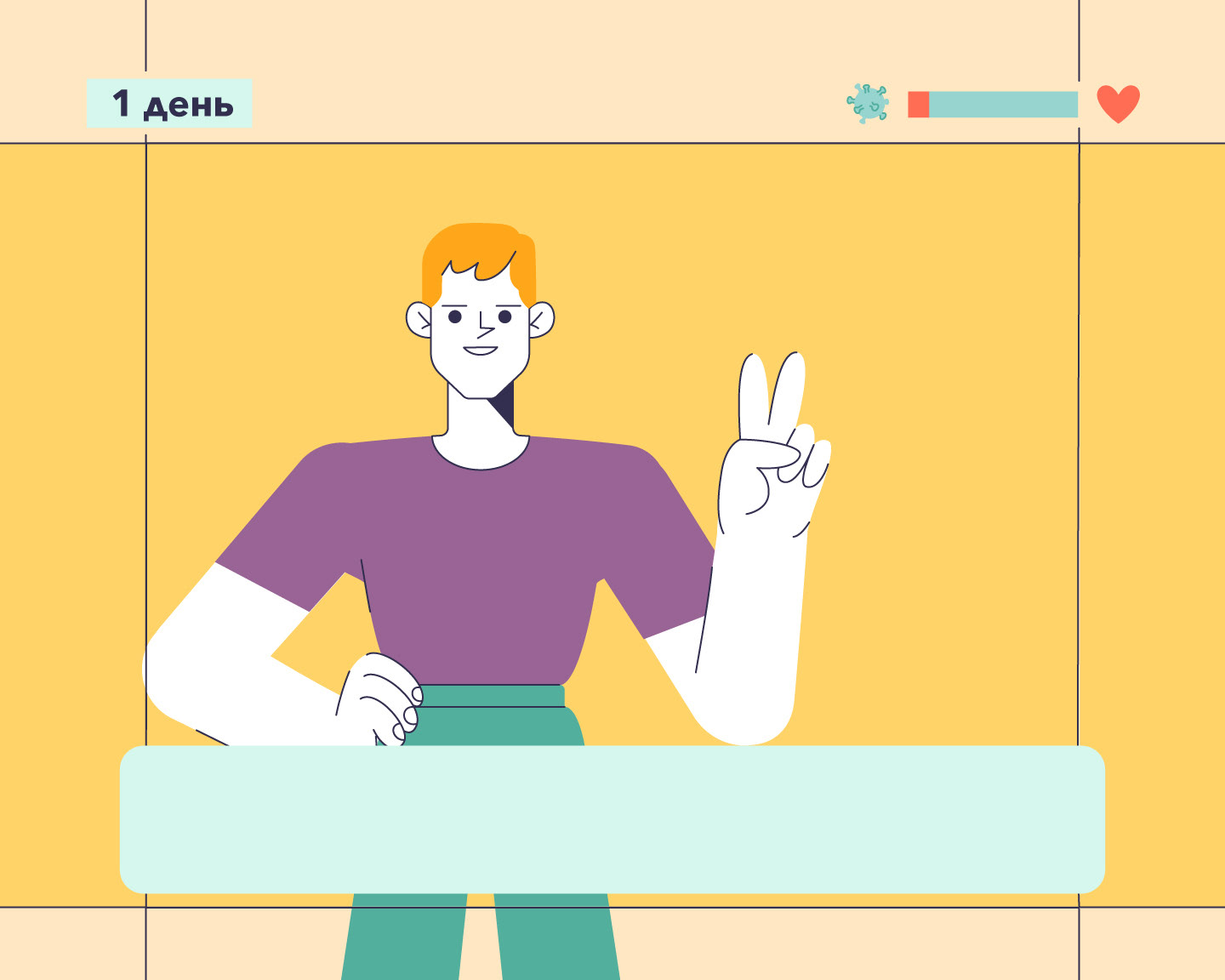 Another animated video was targeted to elderly people and aimed to remind them how to stay safe with a simple habits.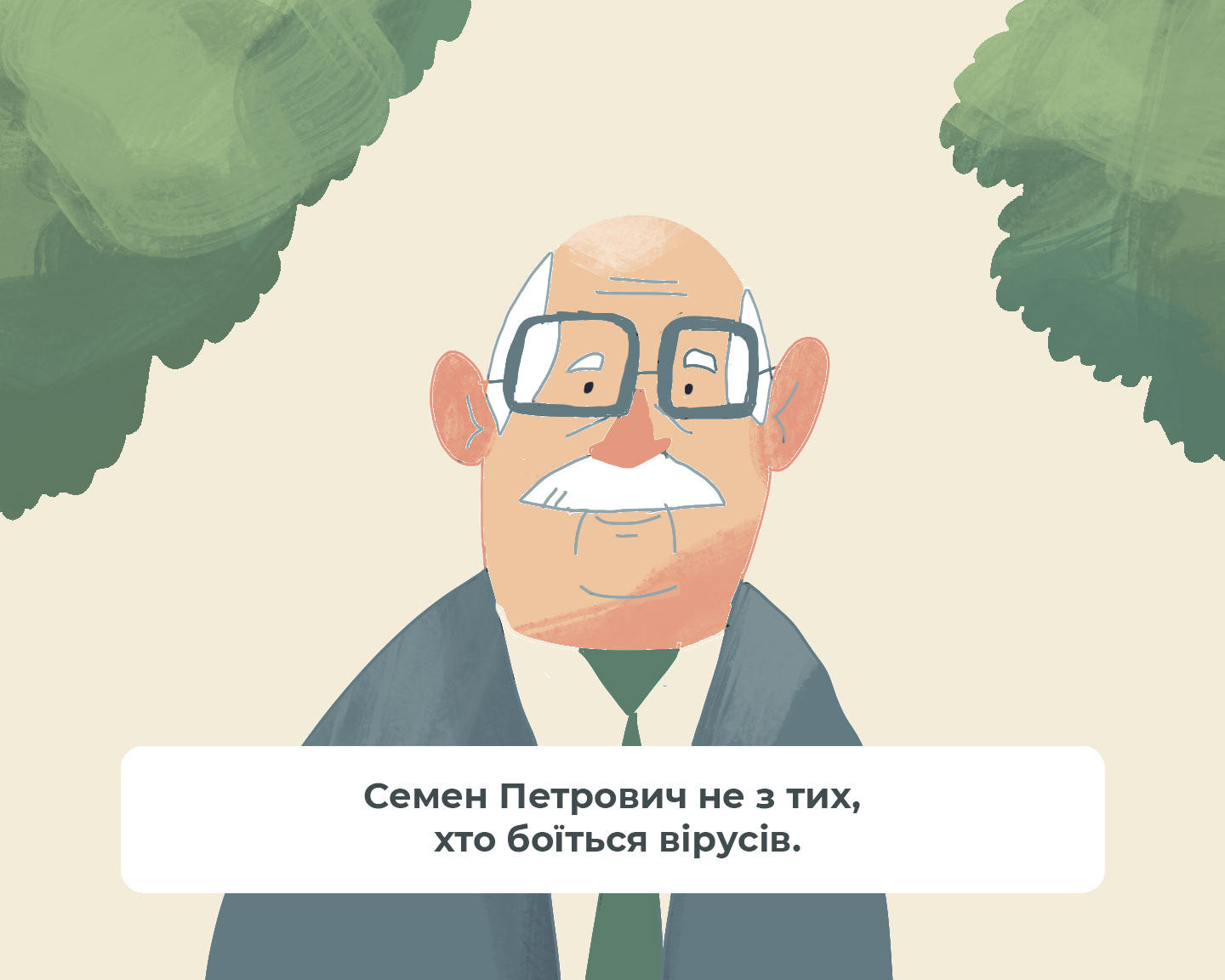 Illustrations and textures: