Masks and objects made during the quarantine 2020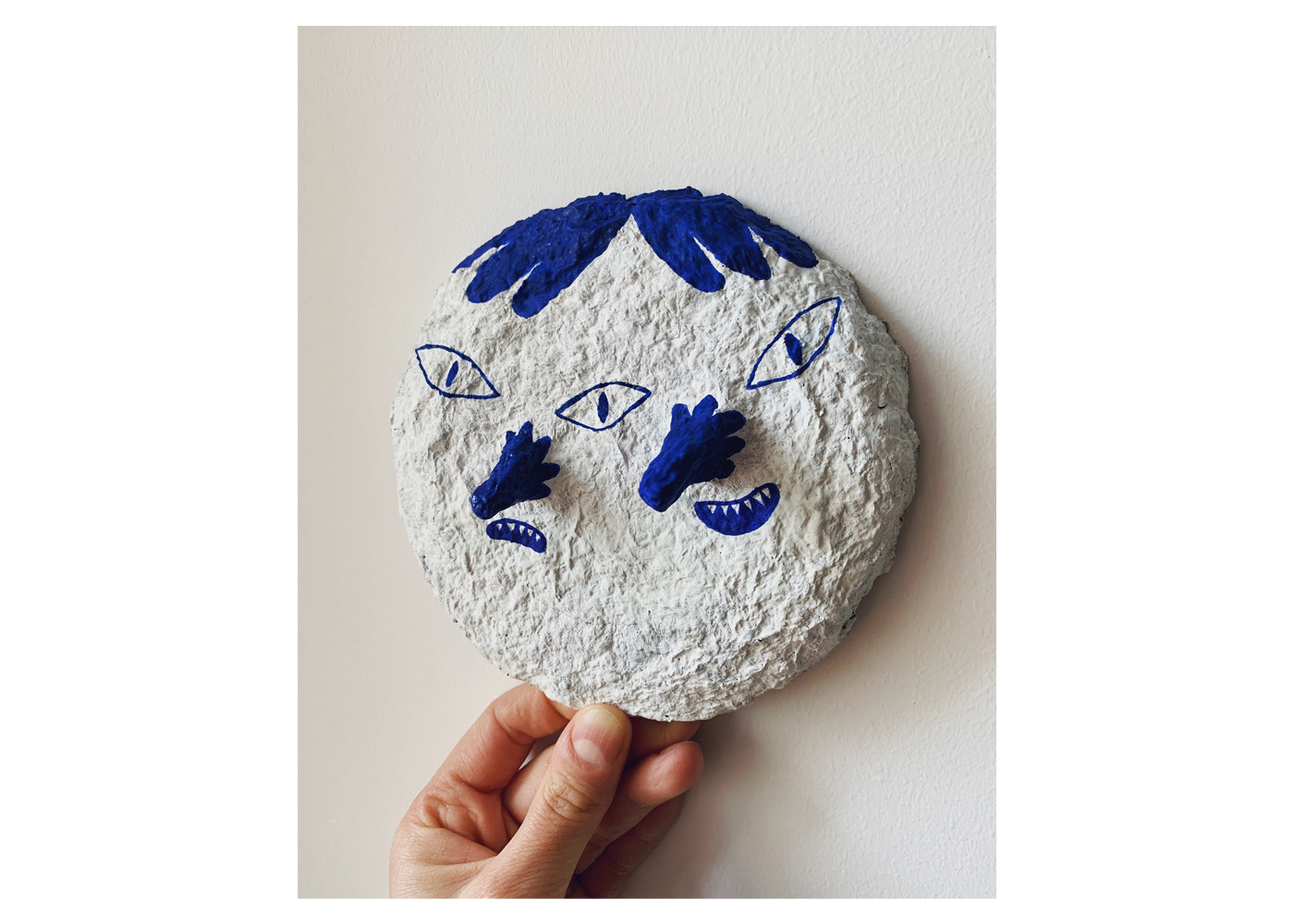 During quarantine I found relieve in making papier-mache masks and finger toys just for fun.
At my place I found some old paper egg boxes and washed them at high temperature and then mixed the mass with a glue made from flour. So, these objects are also up-cycled.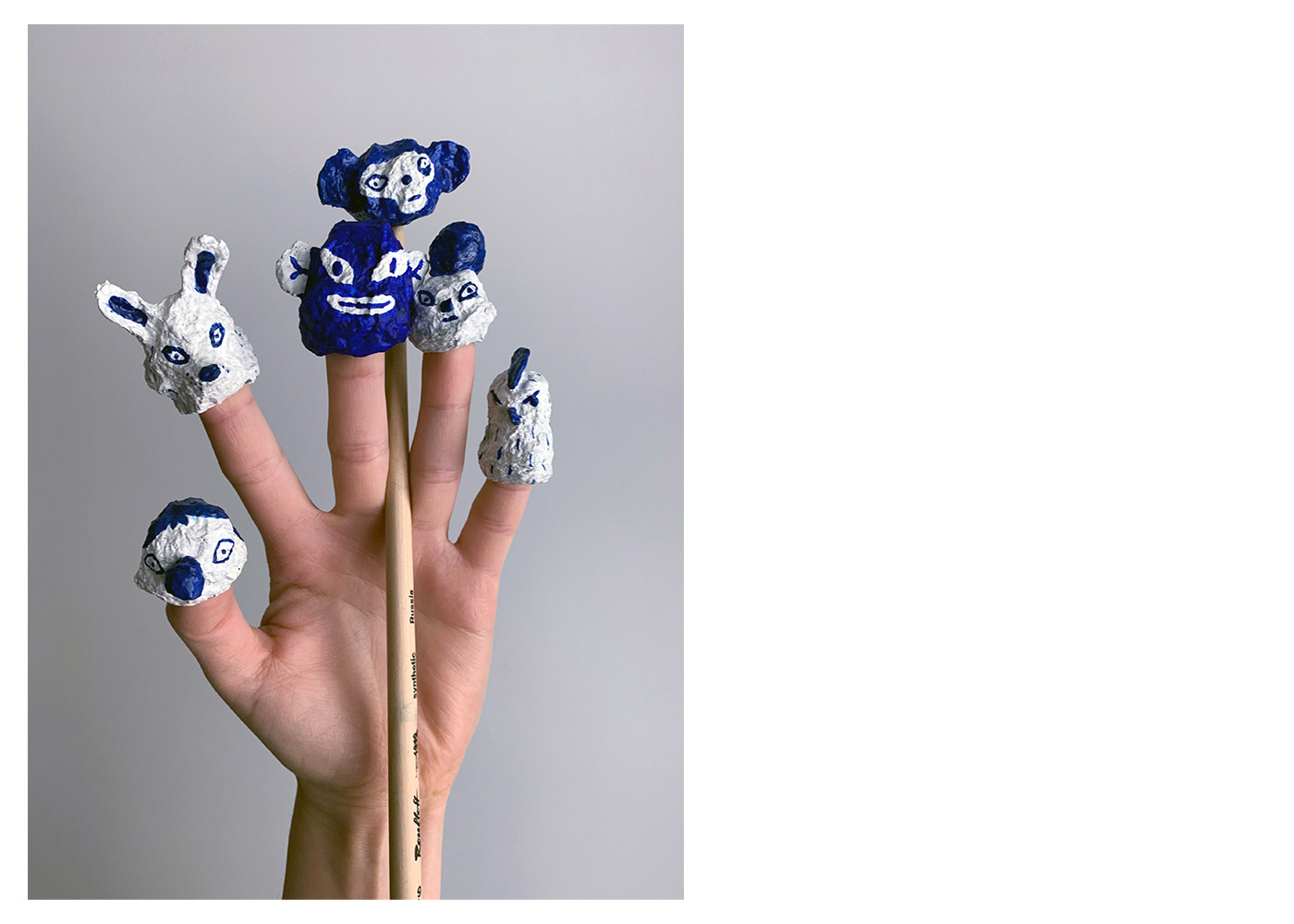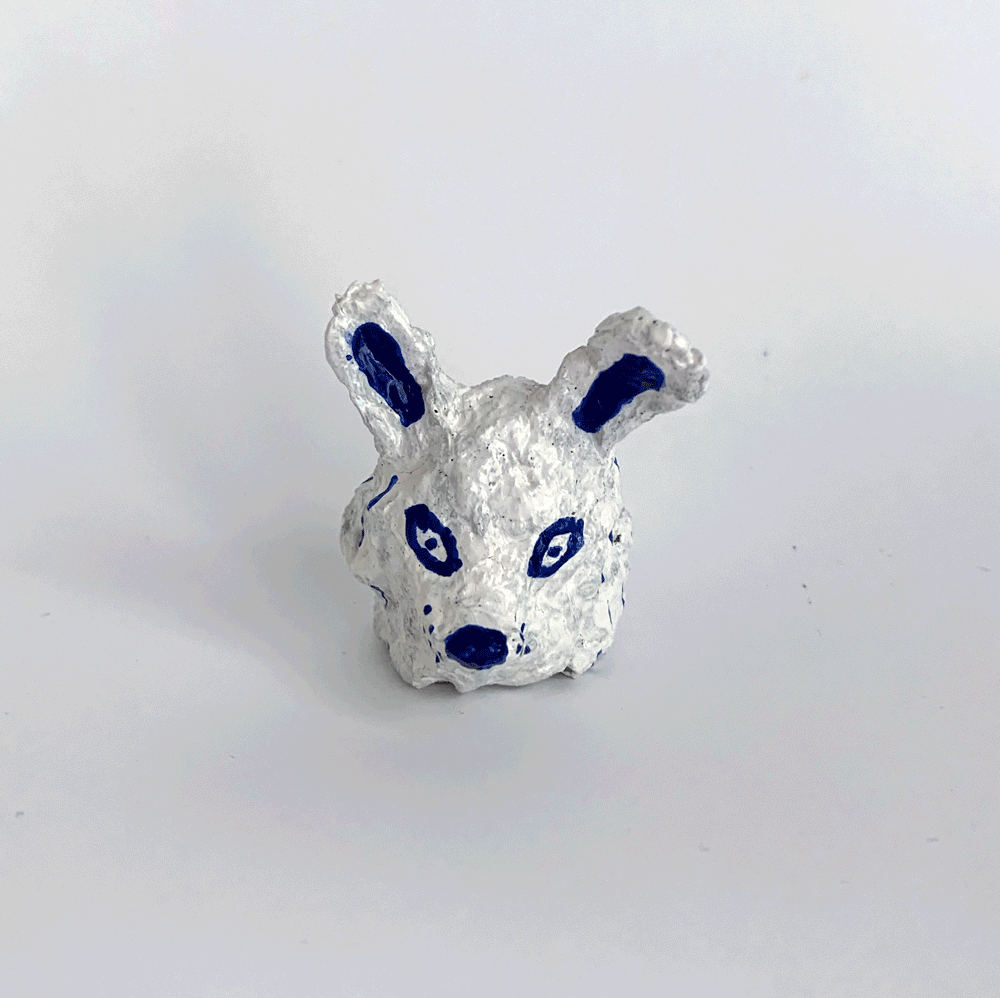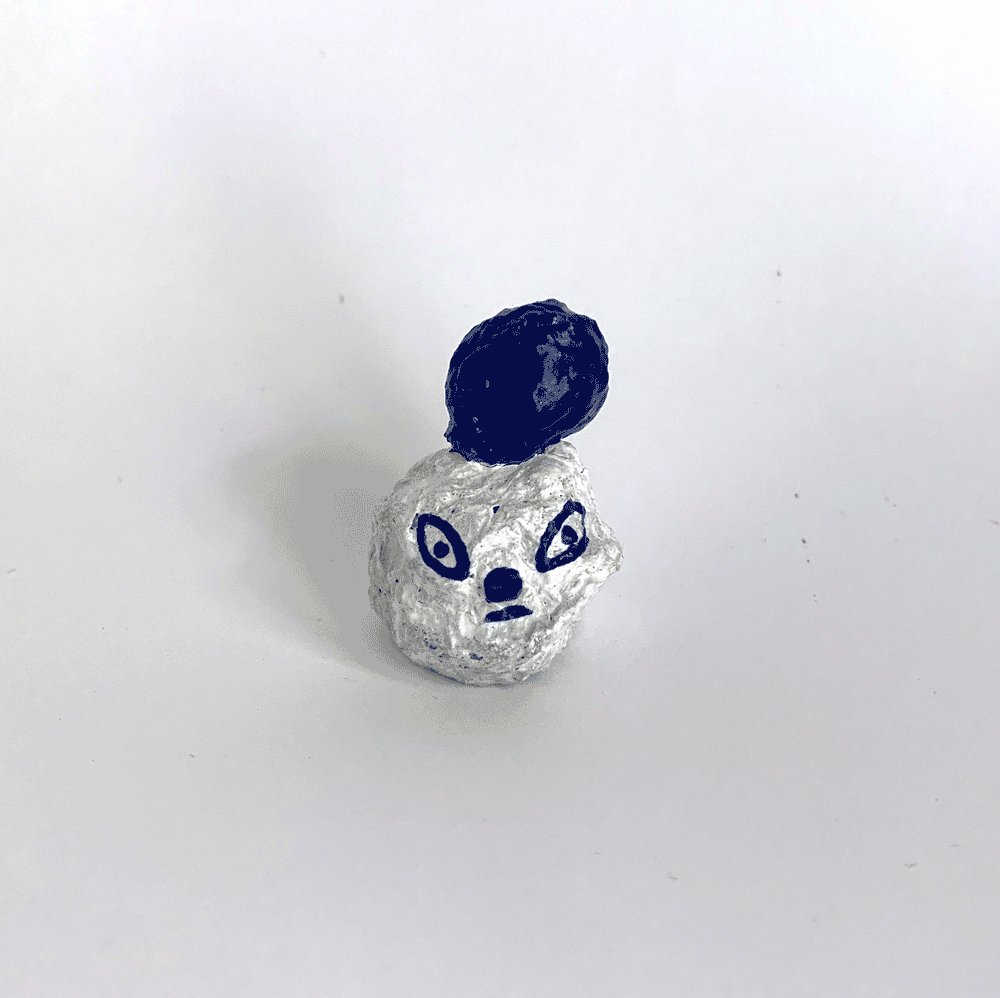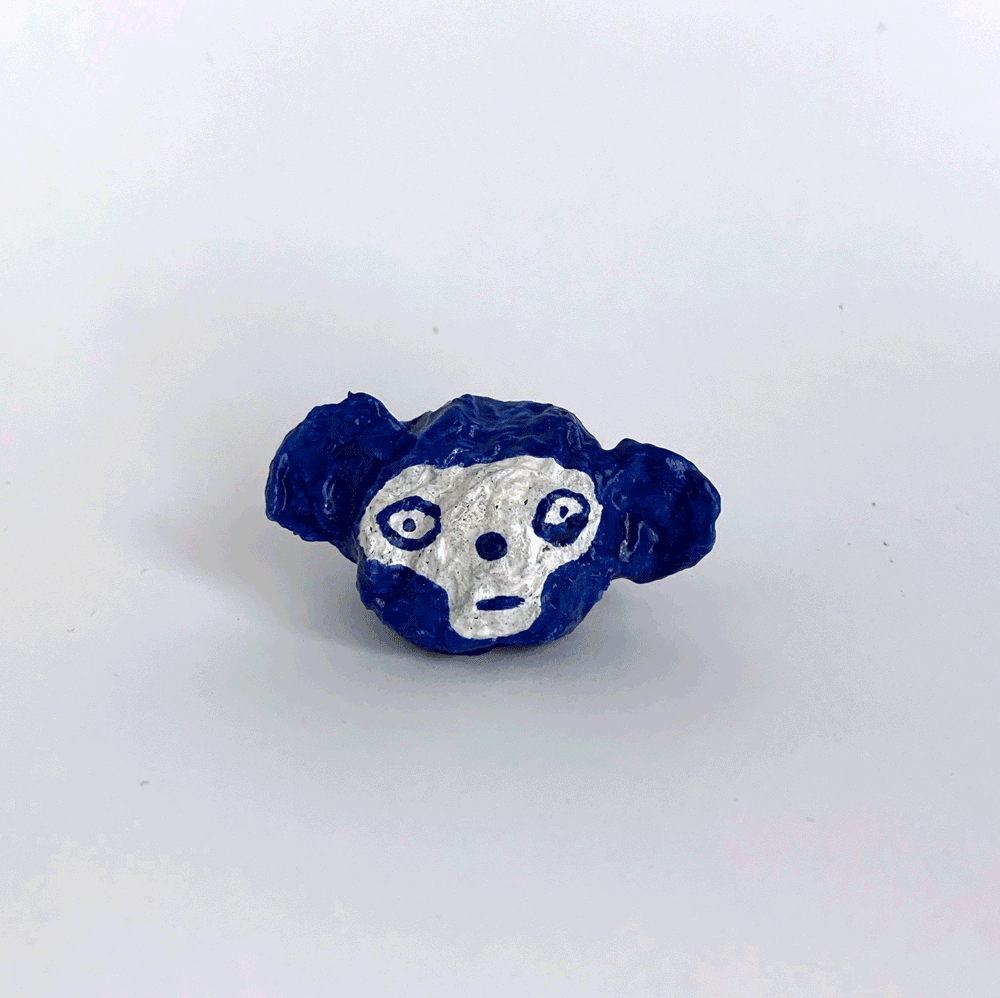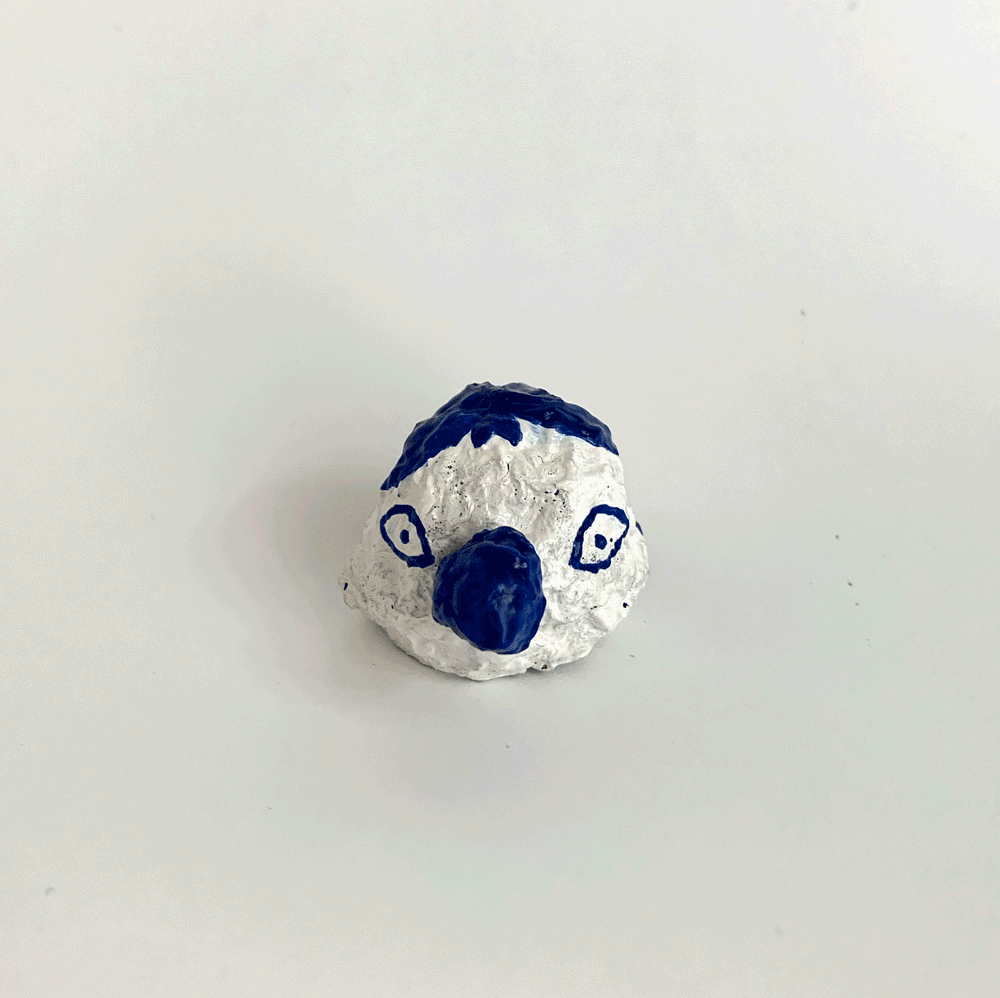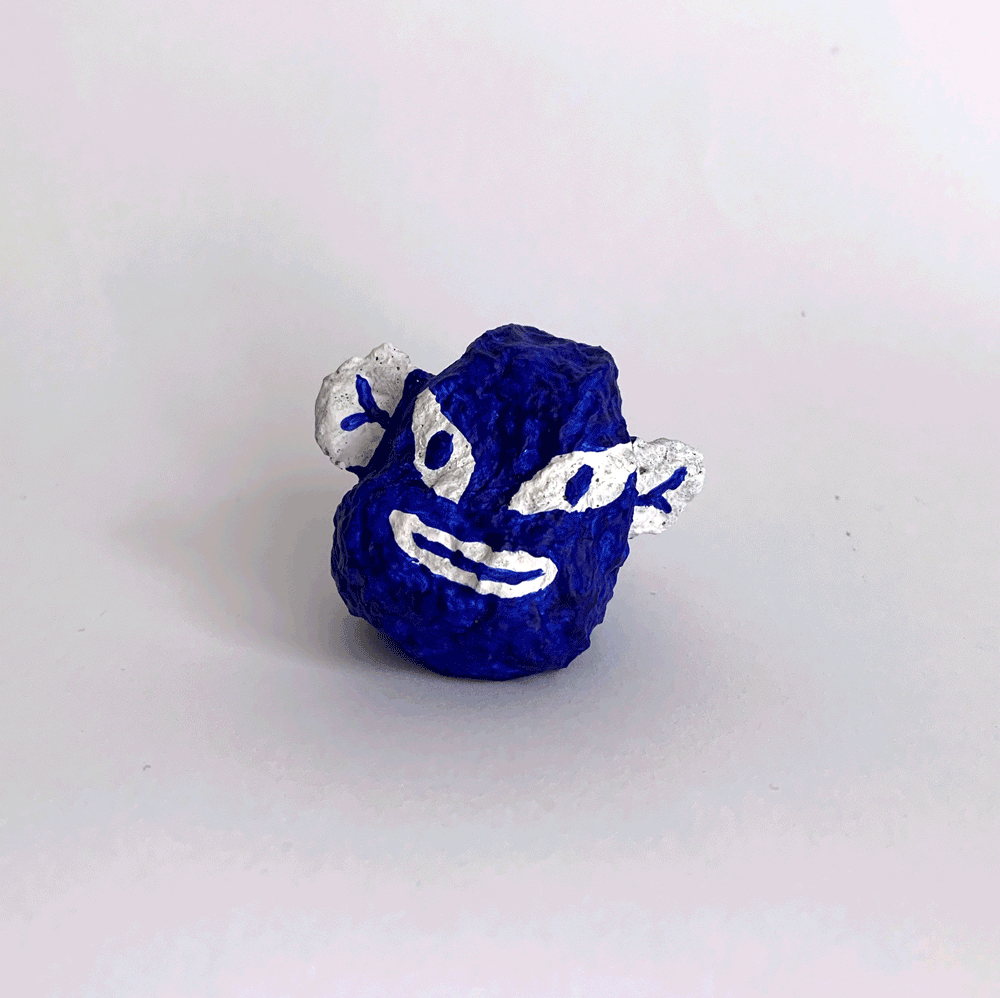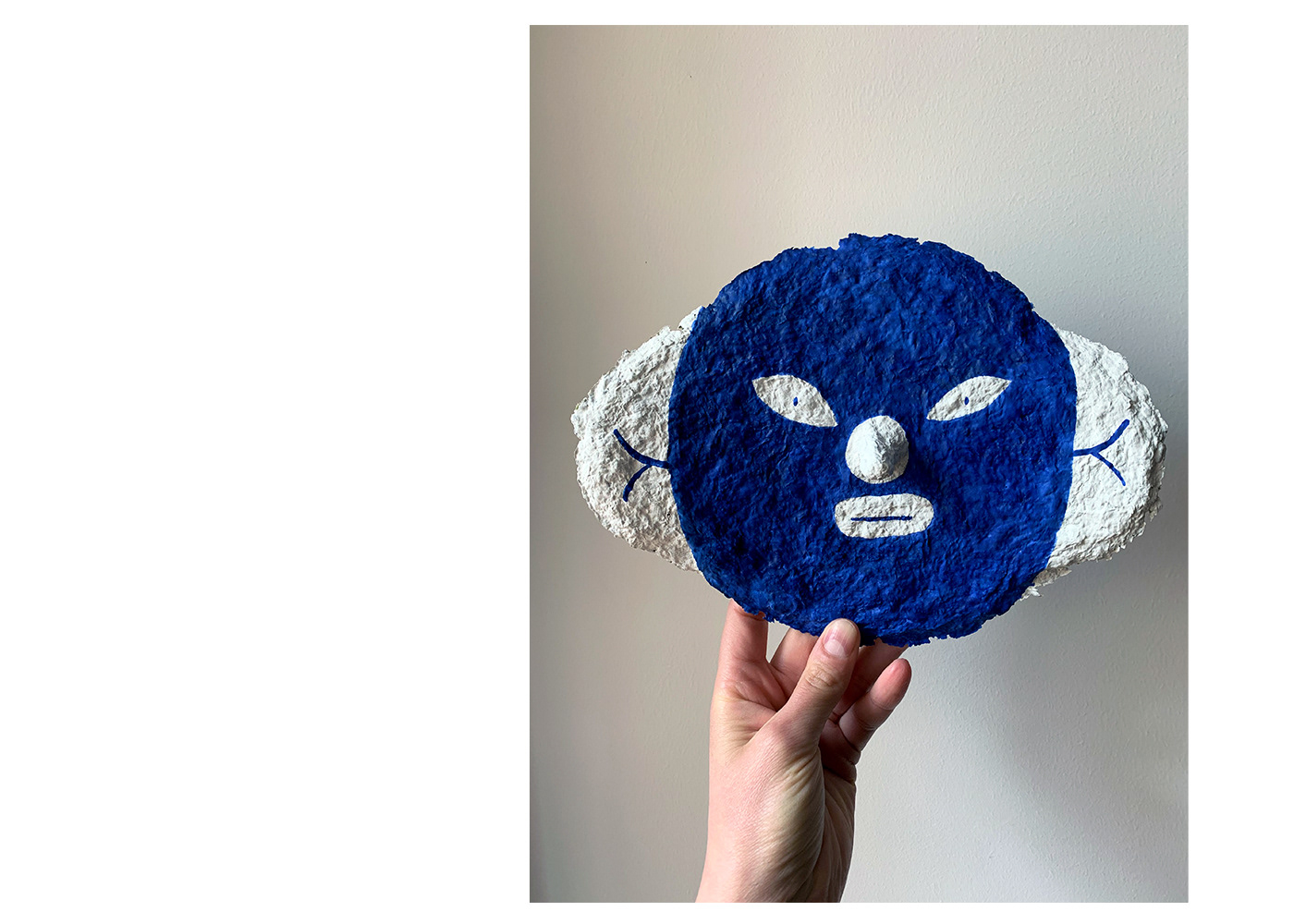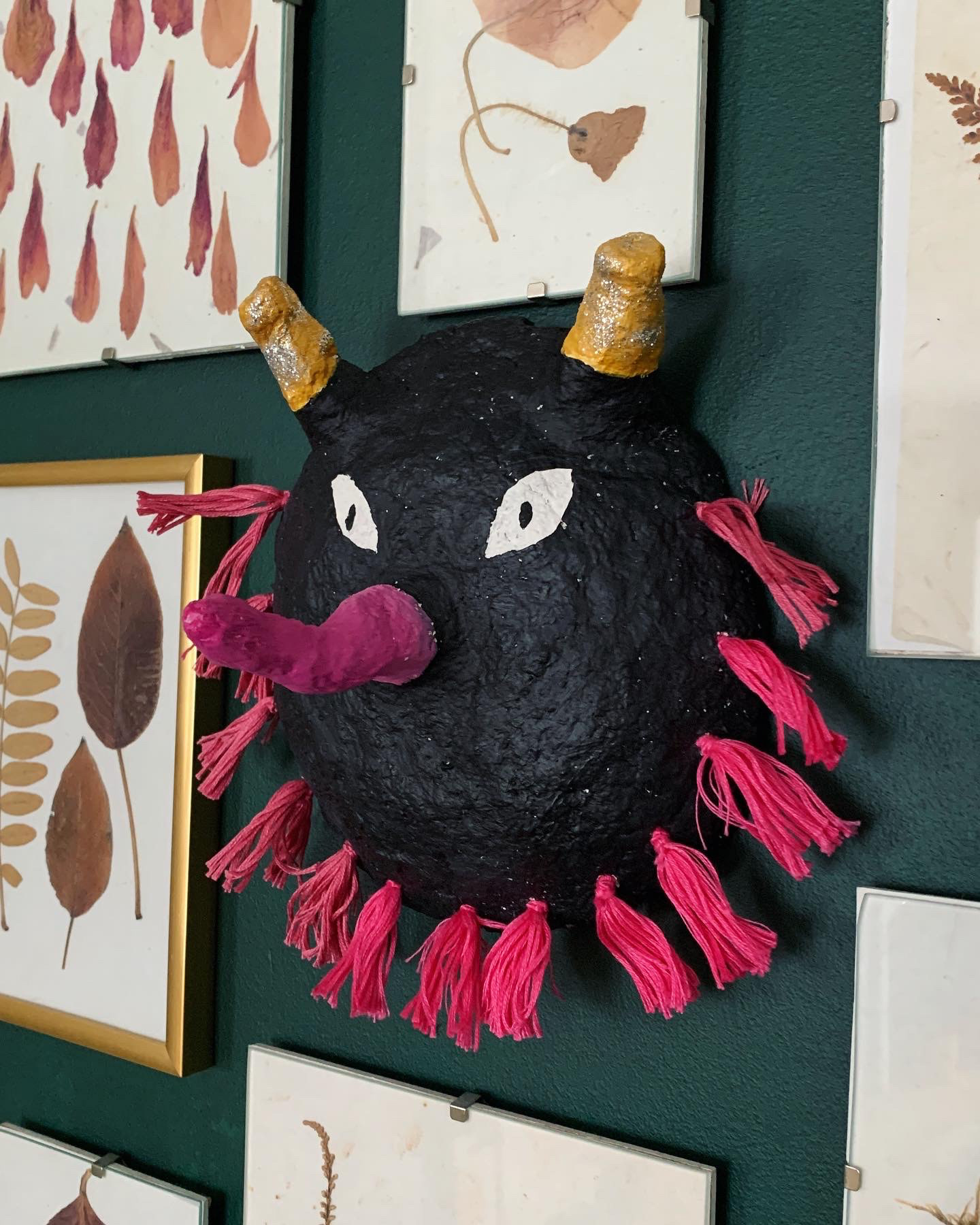 This mask was inspired by beautiful Ukrainian holiday Malanka.